HI. My name is Mark, and I love to produce amazing visuals through cinematography.
Work on various creative projects that range from short films and documentaries to commercials and animations.
Certified PADI Divemaster, 5-year experience in aerial cinematography, proficiency in operation of various cinema cameras.
Behind the camera since 2015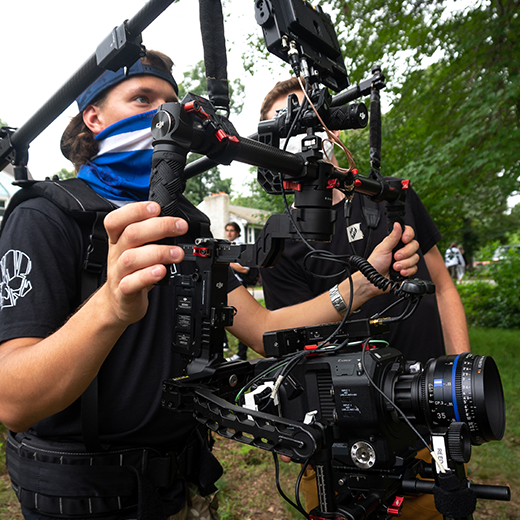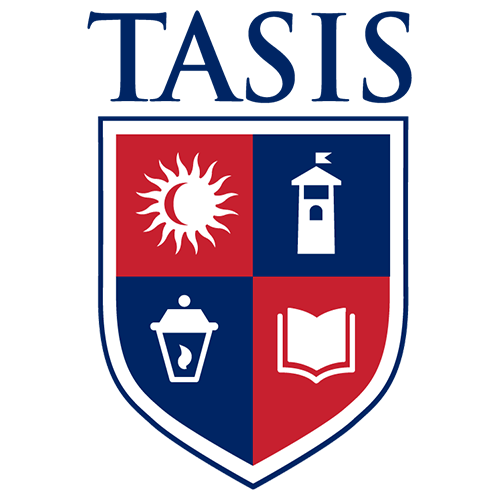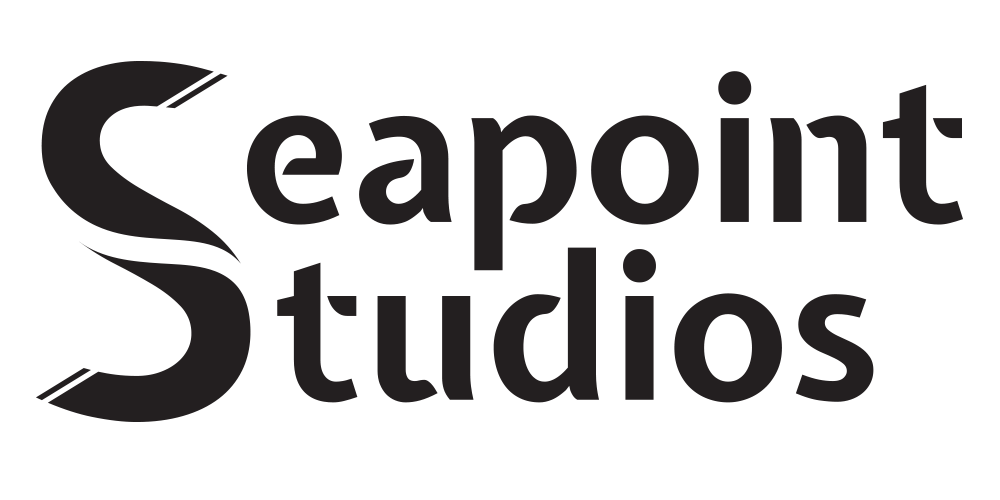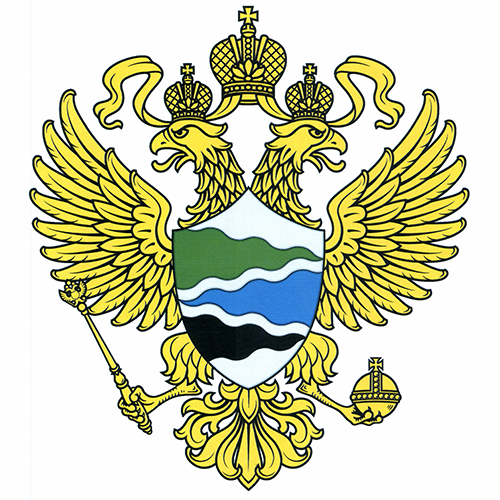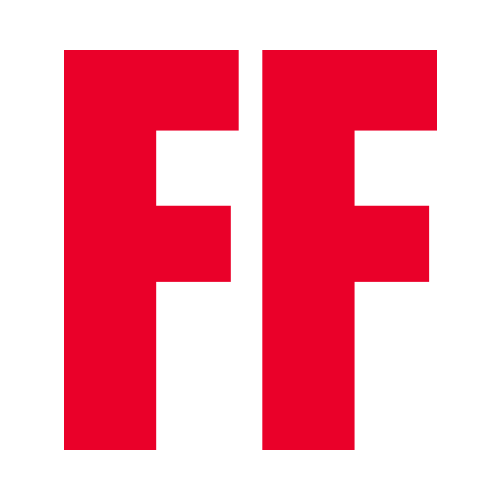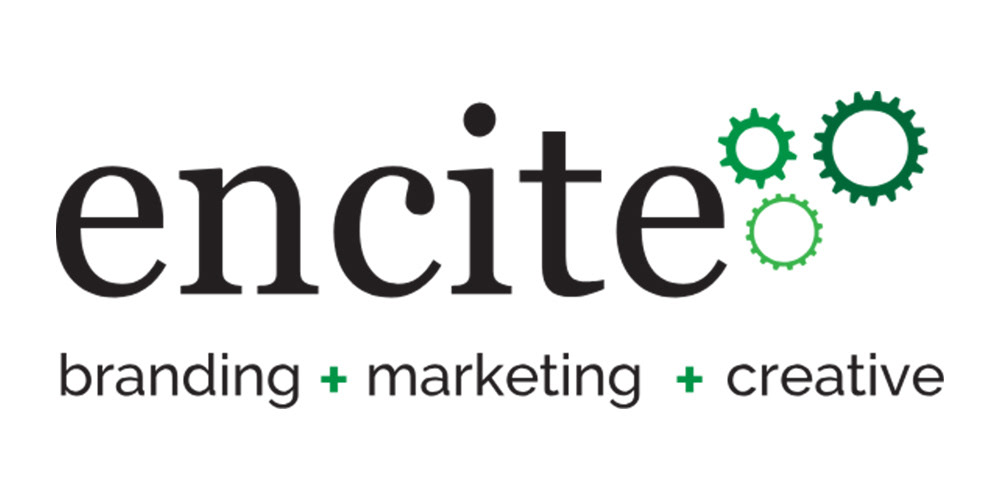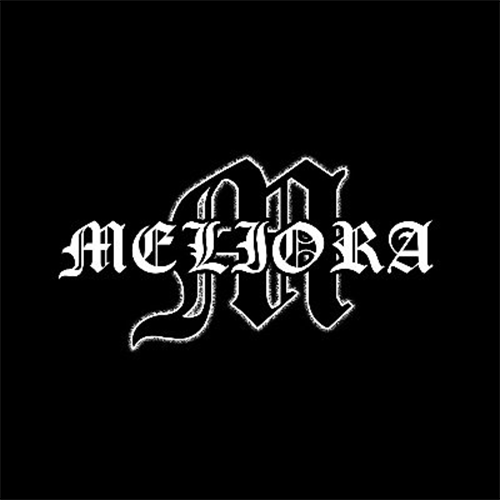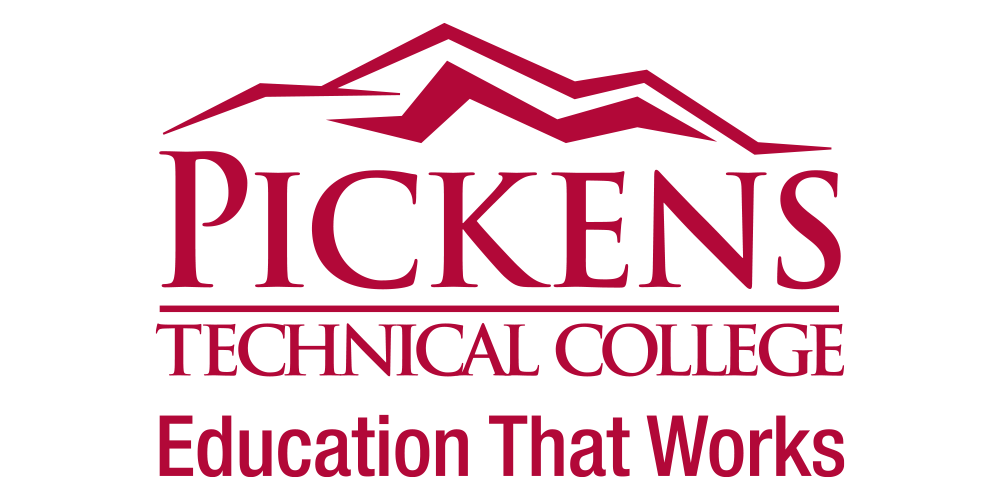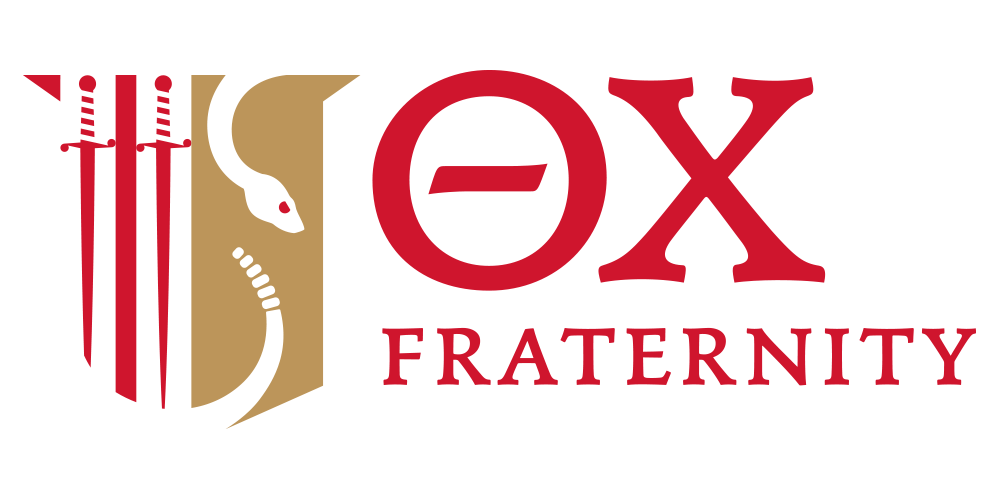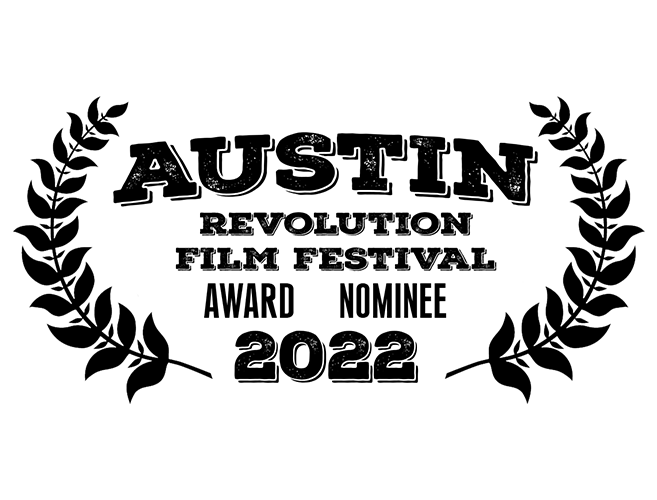 COVID-19 Safe Sets Certified
We are living in an unprecedented time. Safety, especially on film sets, is more important now than ever.
I pledge to keep sets safe by practicing social distancing, wearing masks, and following the guidelines proposed by Safe Sets International.